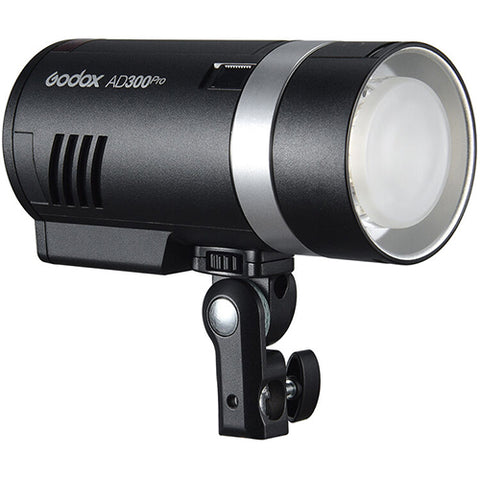 GODEX AD 300 PRO/NIKON
Includes:
One Light
One BATEERY WITH CHARGER
One UMBRELLA
One STAND
With impressive performance and freedom from the AC outlet, the AD300pro Outdoor Flash from Godox is a great asset on location or in the studio. With its monolight form factor and weight of just 2.8 lb, the flash is ready to travel. Its lithium-ion battery will give you up to 300 full power flashes with recycle times from 0.01 to 1.5 seconds with a 9-stop power range and high-speed sync times as short as 1/8000 second. It additionally has action-stopping flash durations from 1/220 to 1/10200 seconds.
---
Rental Plan Details
| Rent Per Day | No. of Days |
| --- | --- |
| Rs. 1,000.00 | 1 -3 days |
| Rs. 900.00 | 4 - 7 days |
Please call us at

+919884953122

for more than 7 days
---